ShapeUp Series
ShapeUP series is dedicated to creating perfect curves and unleashing your confident charm! Presenting the secret weapon that enhances your allure!

Every woman is unique, and a good bra serves as the cornerstone of your confidence. With unique designs and high-quality materials, we are committed to providing you with comfortable and supportive choices.

ShapeUP bras are your most intimate companion. The soft fabric gently caresses your skin, while the carefully crafted cut provides excellent support and lift.

Whether it's a busy workday or a romantic date night, ShapeUP bras will always be your most reliable secret weapon. We pay attention to every detail and meticulously tailor the fit, allowing your curves to exude unlimited charm.

Our bras are made from high-quality materials, ensuring a light and breathable feel against your skin. Whether you seek a natural and lightweight sensation or a fuller enhancement, ShapeUP bras can meet your needs.

Let ShapeUP bras be the source of your confidence, releasing your inner charm! Embrace our embrace, feel our care, and let your confidence and allure shine infinitely! Choose ShapeUP and illuminate a new brilliance for your figure!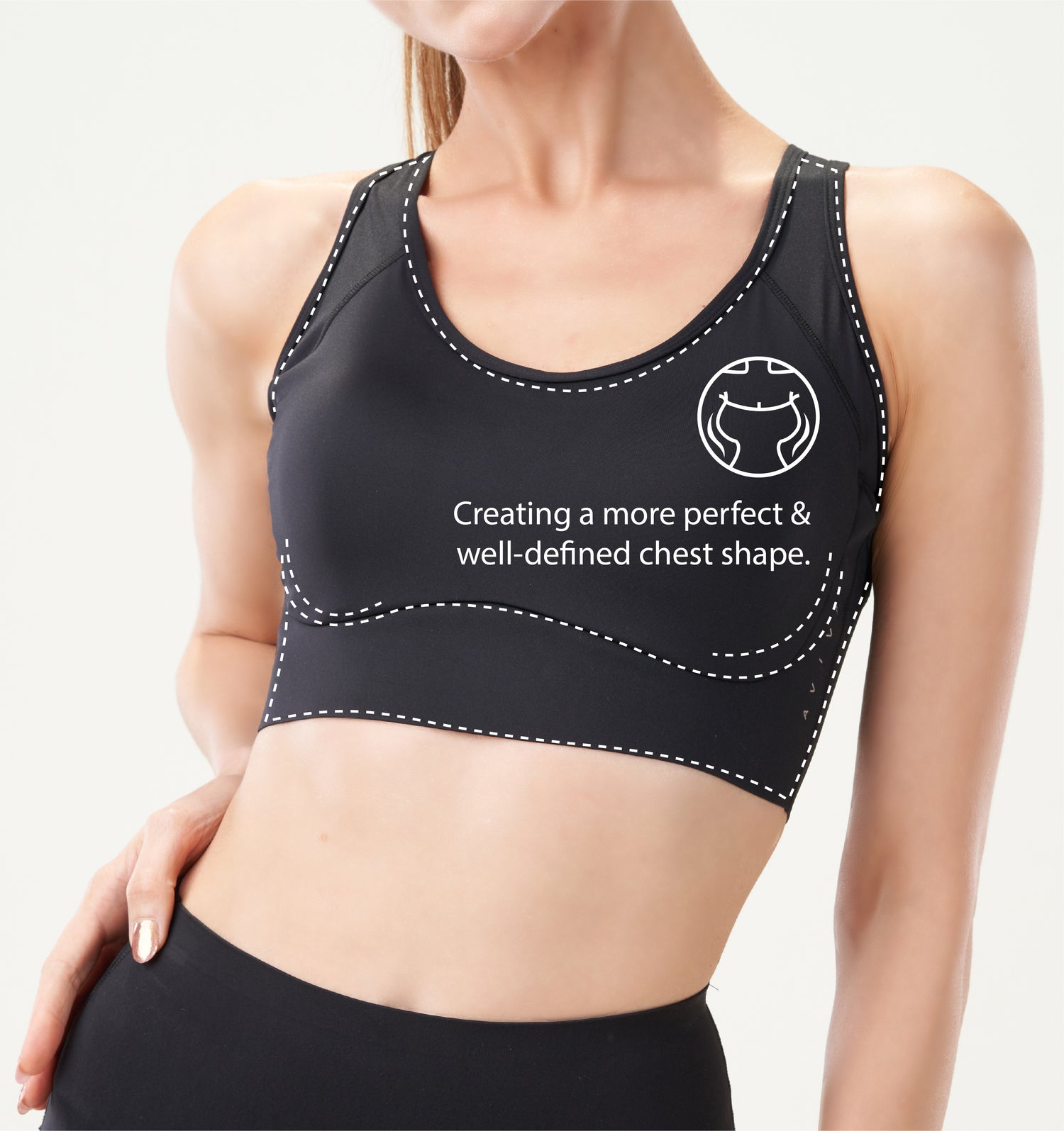 Shaping
ShapeUP Sport Bra provides moderate support, helping to shape beautiful body curves while offering excellent support and protection to the bust.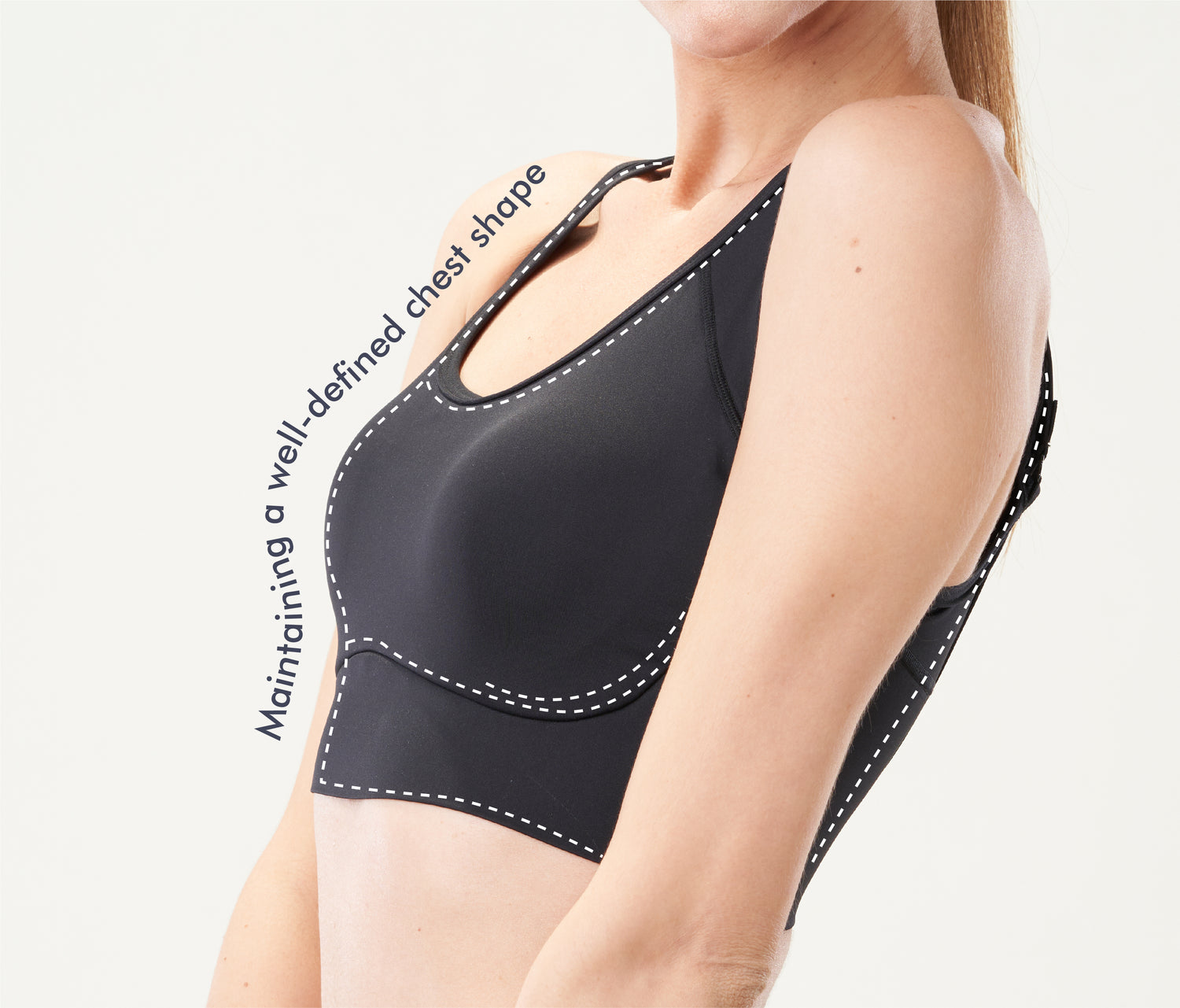 Breathable Bra Cup
A bra pad with good breathability allows air to circulate, reducing the accumulation of sweat and moisture, and promoting airflow.
AVIVA ShapeUP Series
常规价格

RM139.00 MYR

促销价

RM99.00 MYR

单价

单价

常规价格

RM169.00 MYR

促销价

RM99.00 MYR

单价

单价

常规价格

RM129.00 MYR

促销价

RM99.00 MYR

单价

单价